The Lighting Master, a family-owned business located in the stunning region of Northwest Arkansas, is your trusted partner for all things lighting. We have provided our clients with lighting design, installation, and maintenance services for over 20 years, and our passion for excellence continues to grow stronger.
Our journey began with the passion and talent of our founder, David Gretzmier. David's love for lighting was ignited when he undertook a humble project to illuminate his parents' home. His knack for creating captivating lighting displays quickly caught the eye of his neighbors, marking the humble beginnings of our business.
Our true expertise lies in providing exceptional Christmas and landscape lighting services. Over the years, we have consistently received accolades for our outstanding work and have earned a stellar reputation for delivering top-tier lighting services in the Fayetteville, Springdale, Rogers, and Bentonville markets.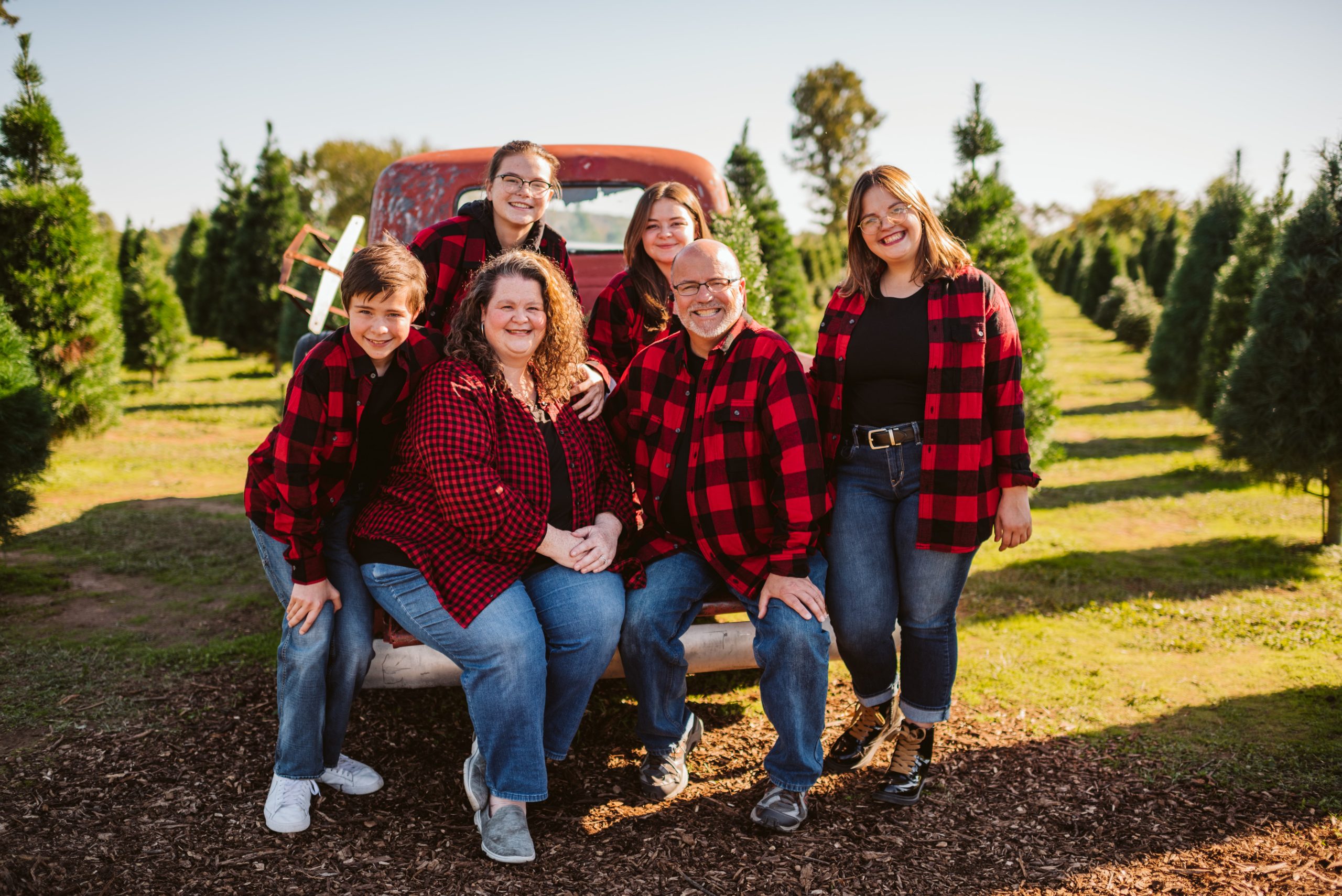 As a family-owned business, we recognize the significance of strong client relationships. We take pride in offering personalized solutions tailored to your unique needs and preferences. Exceptional customer service is our hallmark, and our extensive list of satisfied clients stands as a testament to our unwavering commitment to excellence.
At The Lighting Master, we specialize in the art of lighting. Whether you're looking to create a captivating holiday display or enhance the beauty of your landscape, we have the knowledge, experience, and passion to bring your vision to life.
Anna Gretzmier grew up amidst the world of lighting. Her journey with the business began when she was just six years old. She joined her father, David, on various lighting projects, showcasing an early passion for the art of lighting.
Throughout her teenage years, Anna's involvement in the business continued to flourish. She worked diligently, eventually rising to the position of a crew foreman while still in high school. Her dedication and expertise were evident as she played an integral role in the company's growth and success.
In 2019, Anna graduated from the University of Arkansas with a Bachelor's degree in Business, further honing her skills and knowledge. Her commitment to the family business was unwavering, and her journey took her to the role of Operations Manager, where she efficiently led all ground division crews and took on the responsibilities of managing the office.
Anna's remarkable journey is a testament to her passion, dedication, and commitment to The Lighting Master. With a promising future ahead, she continues to be an essential part of the company's growth and success.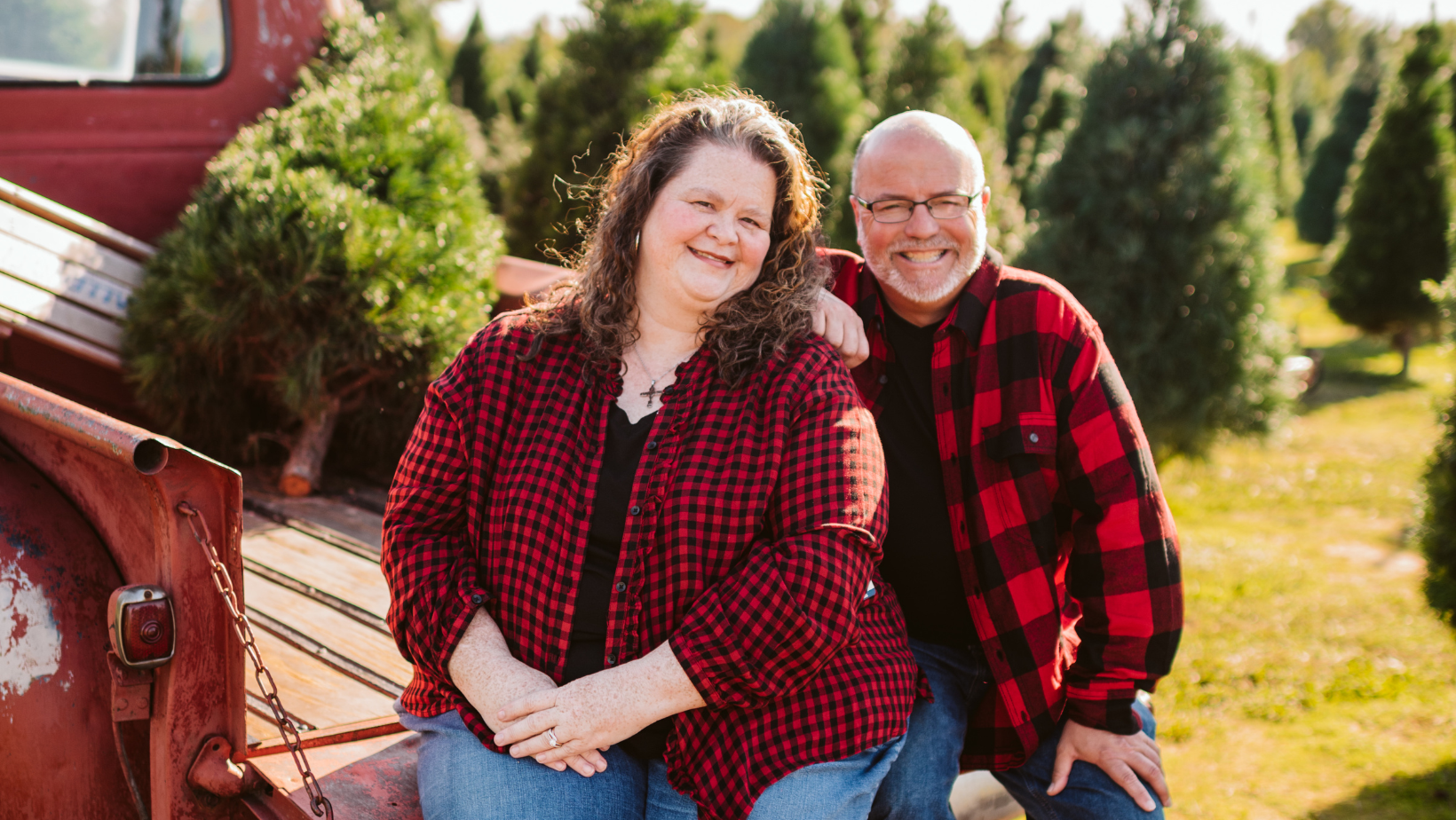 David Gretzmier, the visionary behind The Lighting Master, has dedicated his life to the art of lighting. His journey into the world of illumination began at a young age when he embarked on a project to light his parents' home. Little did he know that this passion would evolve into a thriving family business.
In 2003, David took a significant step by purchasing a piece of land on Wheeler Road, which would later become the cornerstone for The Lighting Master.
David's role within the company is multifaceted. He is deeply involved in the financial aspects of the business, constantly seeking opportunities for growth and improvement. He is also the face of the company, meeting new customers in person to foster lasting relationships and handle sales. Additionally, David's expertise extends to marketing and real estate construction projects during the off-season.
David's love for the work is undeniable, and he shares a special bond with Anna as they work together to take The Lighting Master to new heights. While they both enjoy well-deserved vacations, neither has any plans to retire or sell the business. With an eye toward the future, David remains at the forefront, leading The Lighting Master with passion, dedication, and an unwavering commitment to excellence.
Hire Northwest Arkansas Landscape Lighting Professionals